The history of the creation of our site and our programs
Our world is changing rapidly thanks to the world wide web, back in my childhood it was hard to imagine many things with which we are now dealing every day. For example, electronic money or purchase on the network seemed to be fantastic, now this is a common activity for millions of people every day. Online business and online Commerce are growing rapidly and conquer new regions. People make purchases sitting at home on the couch. But that would make the right decisions you need to have accurate information. The Internet is an advanced technology, but we can't remotely touch or measure the product, so we need the exact parameters and characteristics in the description of an item.
Before designing our product, we are faced with the problem of obtaining reliable information for the most simple and necessary things with which people face every day travelling in the Internet. In the global network of many kinds of services and programs to calculate but we found that not all were very comfortable, many of the web services were not adapted to mobile applications and some gave erroneous results of calculation. We tried to make our service more good, convenient and fast. We do not stop and continue to improve our site every day we find new opportunities for optimization and other software tricks that improve its performance.
Our goals and objectives
We developed this web service and software to help you perform everyday tasks for the calculation of different values at work, at home and at business. You can use your computer tablet or phone with any permission and to get access our online calculator for your tasks. This website is designed to fast and easy perform conversions of values between different units of measurement (length, width, height, depth and other dimensions). If you prefer to work online, you can use our web service, if you want to work the in local mode or you are in off-line mode you can download our programs InchPro Decimail for Windows OS and Linux OS and to make the same conversion locally on your computer. Our programs are completely free and have no hidden fees and time limitation for use.
Pay attention to your safety when you working online
If you want use our software InchPro Decimal on your computer, please pay attention to safety in your work. We suggest to use the development of our partners who were able to create a software product to protect your PC against malware and keyloggers.
It is one of the best programs in the industry, which can detect and remove many more threats than other existing programs. The program is developed by software engineer experts that has also developed security software worldwide. Make sure that your computer is always protected against malware, adware and toolbars. Download Antiexplorator here and try it out for free for 14 days.
This is done via a number of advanced technologies that quickly identifies new threats, and effectively block them - before they can do any damage. Simply select one of the three types of scans, and you will be presented with a list of potentially dangerous elements. Anti Explorator removes the malware quickly and efficiently as required. You can download a free trial and check your computer for any threats your current malware programs haven't discovered.
About us
We are a small group of independent developers who created this service on their own without the assistance of any organizations and without financial injections using only your hand and your time. We developed our product while being in beautiful places of nature and had an excellent view from the window during the work. Beautiful scenery and locality around us helps to make our programs and website more advanced. At least we hope so
. All programs are created by people and people are part of nature. Therefore, we believe that in harmony with nature programs turn out better
. We always wanted to do something good and useful for people and we decided to start small. We don't post our photos as is customary in the companies and large organizations, we're just doing our job and hope that it will be useful to people.
We hope our labour is not in vain and our services will help people to make purchases and perform other useful tasks in their lives every day!
If possible, we waiting for your help!
If you are interested in improving our service and to developing other exciting products, or simply you like our product, please make a feasible donation to our wallet and we would be very grateful to you. Also, if you want, I can include you in our sponsors list which will be published on our website.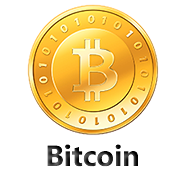 34XLSvuUrQGXaNTRsLCZ9b3zpCpdkxnW5f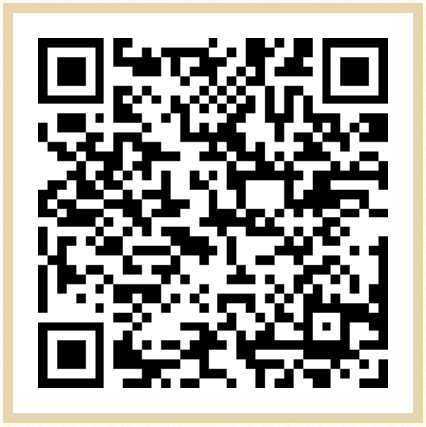 If you notice any problem in the site or have suggestions for service improvement we are always happy to hear from you. You can send a message using the feedback form - contact us.